With over 35 years experience, plus-virtual's focus
has always been helping you create business.
We do like to think we're a bit different with our helpful attitude, our creativity and our determination to over deliver on our promises. Having started out as a traditional print company, over the years we've adapted to market conditions, striving to provide our clients with the best possible service – whether it's printing brochures, building 4m high exhibition stands or developing and producing exciting virtual events.
Our team of creative individuals are resolved to developing the best products to ensure your event is as, if not more successful in the virtual world as it was out there in the real one.

An easy to use video meeting platform to manage live interactive meetings.
No technical expertise necessary.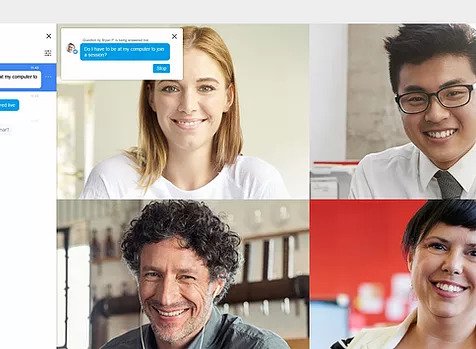 A browser based webinar platform that's easy to use with loads of great features that can be configured to suit you and your budget.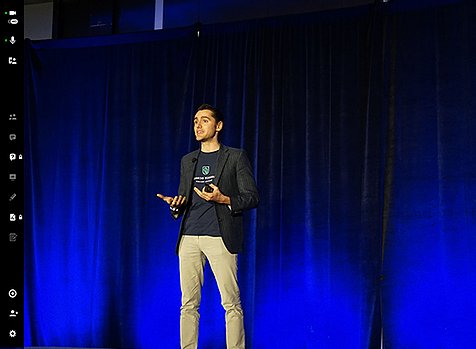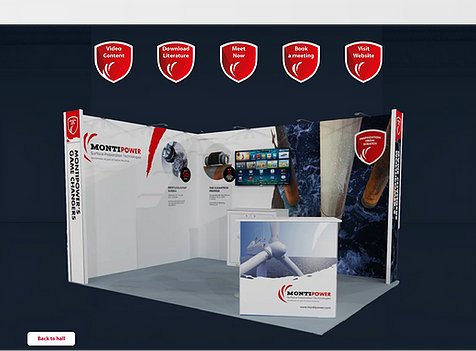 Now's the time to go virtual. Whether you need to launch a single product or stage a whole trade show, we are here to help.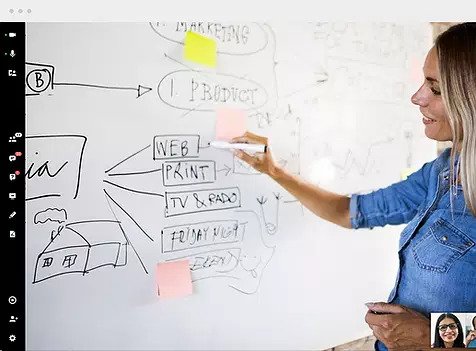 A secure, compliant, easy to use cloud platform for all online learning situations from video lectures and virtual classrooms to training courses
– let us get you started.