There are so many advantages to virtual events,
just take a look…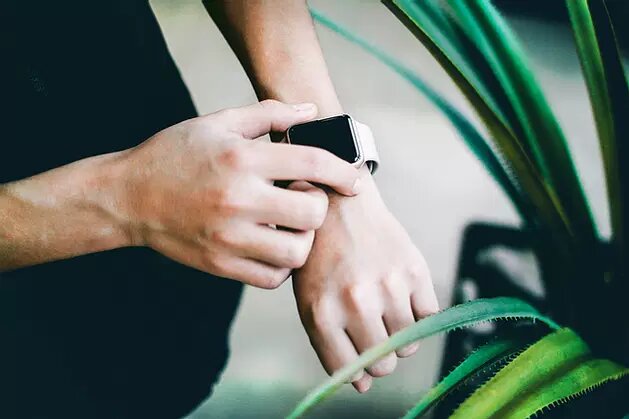 Virtual events save time
As your event will be virtual, you'll also save yourself, your staff, and your attendees so much time.
Virtual events require some setting up time (eg. event platform population, event marketing and promotion, etc.) but this is much less than the time required for traditional events.
Choosing virtual events also means no travel time. This frees up your colleagues to work on all their other important things.
Virtual events can reduce CO2 emissions by 98%
Virtual events are global
The goal of any event is to reach as many people as possible. That's so much easier with a virtual event!
Easily promote your event from within the platform and allow registrations pre-event or/and on the day.
Hosting a virtual event allows you to grow the audience and get everyone to participate, no matter where they live.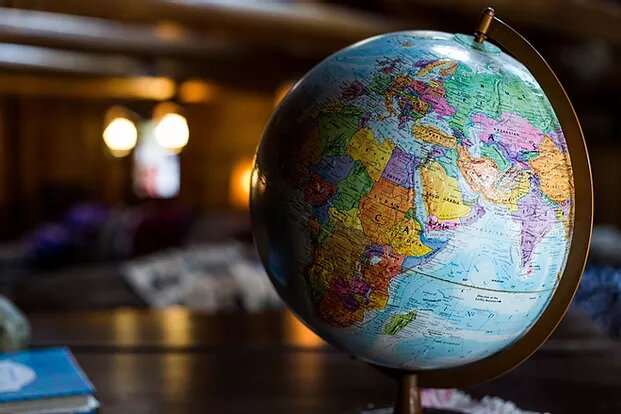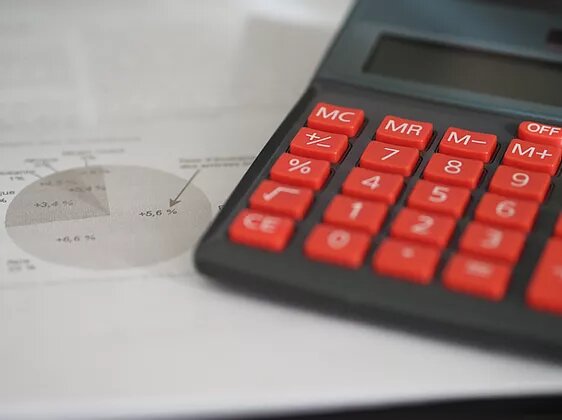 Virtual events are flexible
As virtual events are purely online, the inbuilt flexibility allows you to choose how you broadcast your event.
Whether you're hosting a leadership conference, a virtual sales campaign, or any type of event, you can choose to make the sessions interactive, recorded, offer different language options, invite guest speakers and much, much more.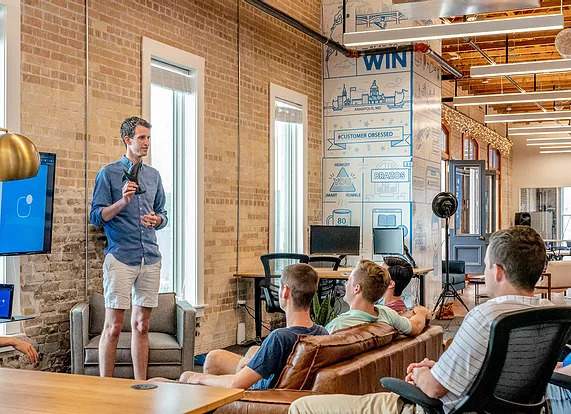 Easy to make connections
Virtual events are faster-paced as attendees don't physically move from session to session or stand to stand. The time saved makes it easier to make connections with other attendees and speakers – communicating via text, chat and video chat.
And since everything is online, attendees can easily make notes, right there on their tablet or computer.
Easy to measure results
Feedback is critical for any events including virtual events. As attendees are constantly online at virtual events, they can easily answer real-time polls or surveys in sessions in real time. And. because everything is done online, so it can be easily tracked.
Not only will this real-time feedback help presenters gauge how their talk is going, but it will also be useful to measure the overall success of your virtual event.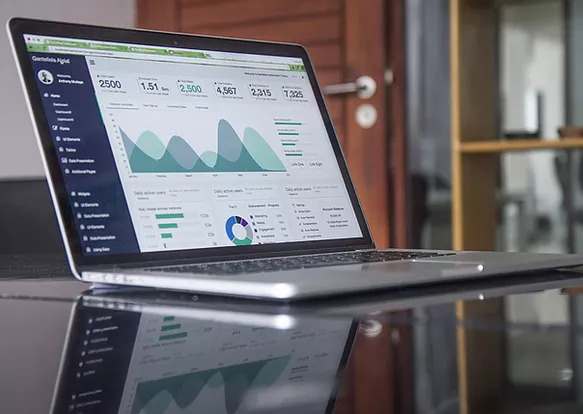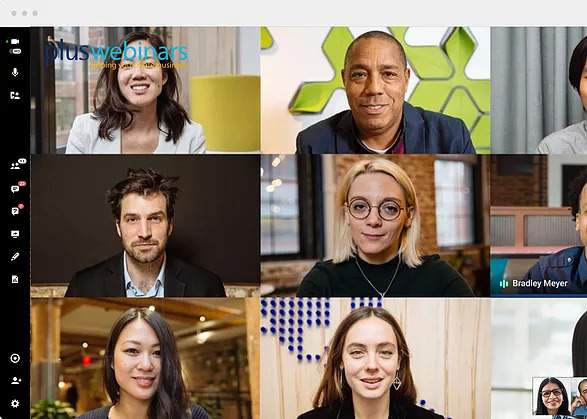 Move your organisation forward
Plus-virtual events allows attendees to take part in a secure, online experience all from the comfort of their home or office.
A virtual event will drive communication, revenues and increase profitability by virtual engagement between you, your colleagues, your prospects and your clients.