Virtual
exhibition
platform
Add some virtual magic
to your event strategy with your own
virtual exhibition stand open 365 days
a year 24 hours a day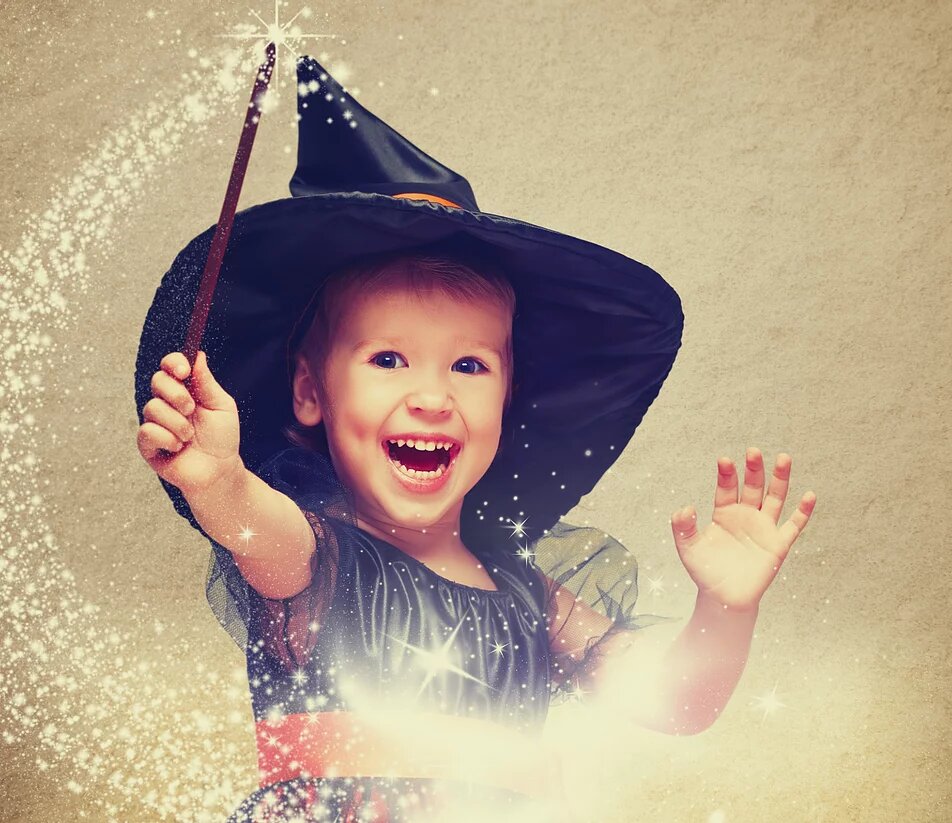 Speak to our team about how you can benefit by creating your own virtual exhibition and see how the platfrom works.
Book your free demo now!
Abracadabra
With a little technical wizardry you can create a virtual exhibition stand that will open a totally new route to market, creating more opportunities for lead generation, education and much more.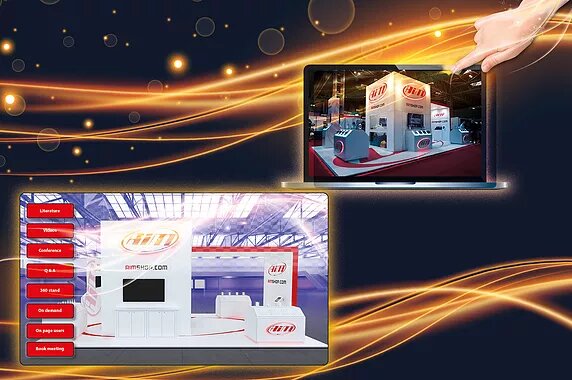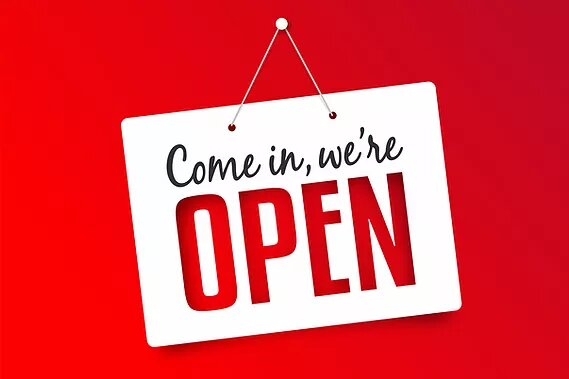 Your very own virtual exhibition can get
your event season off to an early start and
extend it all year round if you like!
Open to the world 365 days a year, 24 hours a day.
Your virtual exhibition stand is so much more than a 2D image. It is an opportunity for your visitors to step inside the screen and discover your business.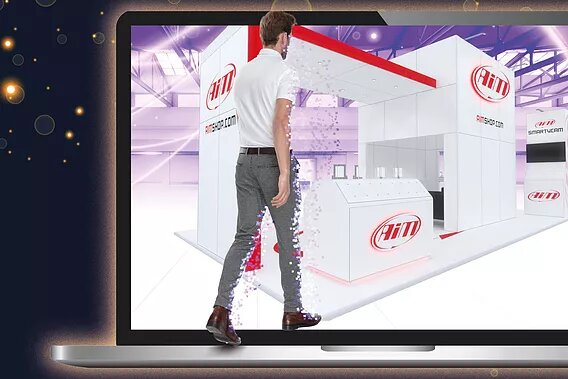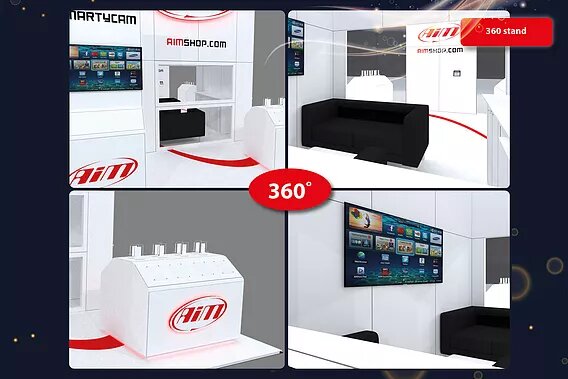 Let your visitors immerse themselves in
your virtual exhibition stand with a
360 degree tour.
The 360 degree magic doesn't have to stop with your virtual exhibition stand. Rotate virtual products and embark on virtual office or virtual showroom tours to further enhance audience experience.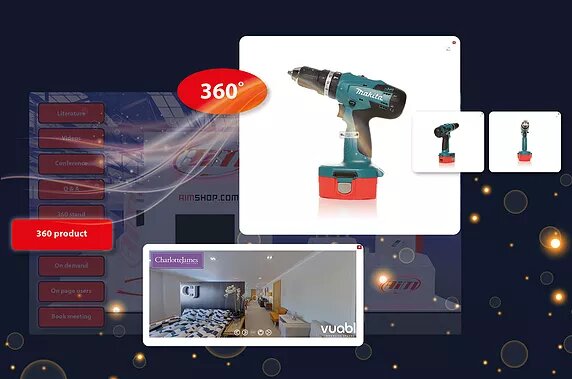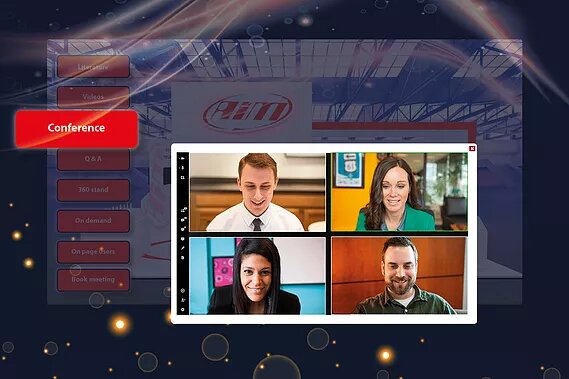 Use the embedded webinar room for conferences, presentations and meetings…
… just remember to make it entertaining.
Let visitors to your virtual exhibition stand access videos, literature, sales & marketing materials and live event recordings at their leisure with an on demand area.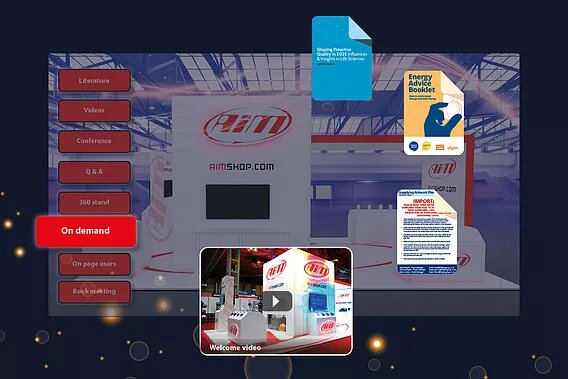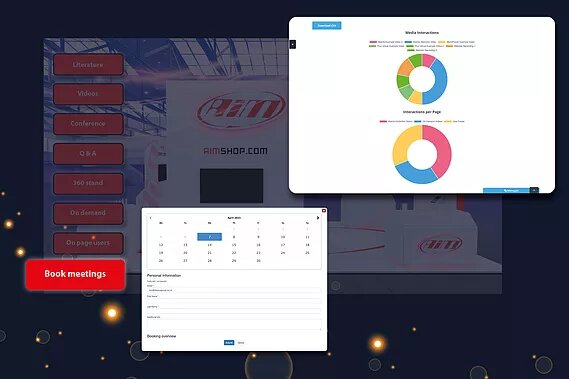 Allow attendees to book meetings with you from your virtual exhibition platform.
Use the on page users feature to connect with visitors in real-time via voice/video.
Collect data on virtual platform visitors – see who did what where and when – with our full
analytics suite.
How will the addition of a virtual exhibition stand
benefit your event strategy?
Improves the reach and accessibility of your virtual exhibition stand
Visitors from across the globe can log into your virtual exhibition stand and join in without any need for travel… potential customers who are hundreds of miles or even time zones away can access your virtual event at any time.
Year round access to a virtual exhibition
With no venue imposed time limits your virtual exhibition stand can be accessed indefinitely… opening up limitless opportunities for your marketing team to exploit.
Pre event bookings
Organise the time at your live event by encouraging visitors to book early via your virtual exhibition stand. This will make the best use of your time and improve your ROI.
For those unable to attend, make use of the virtual exhibition platform to facilitate online meetings and convert them virtually.
Marketing and promotion of your virtual event
Maximise the potential of your virtual exhibition platform by using it to promote literally anything and everything… from virtual product launches, demos and special offers to live events and webinars.
Networking
An opportunity for your visitors to start making contact with you and other attendees during the virtual exhibition and then maintain those connections. Establish communities within your area of business, generating leads from the moment the virtual exhibition platform is live and beyond.
Infinite possibilities of a virtual exhibition stand
Although you can, of course, use the virtual exhibition platform to recreate your actual stand – why stop there? This is virtual reality – you are no longer limited by physical space.
The future could even hold an upscaling to a full virtual reality experience.
The only limit is your imagination.