10 Tips on how to hold a successful Virtual Event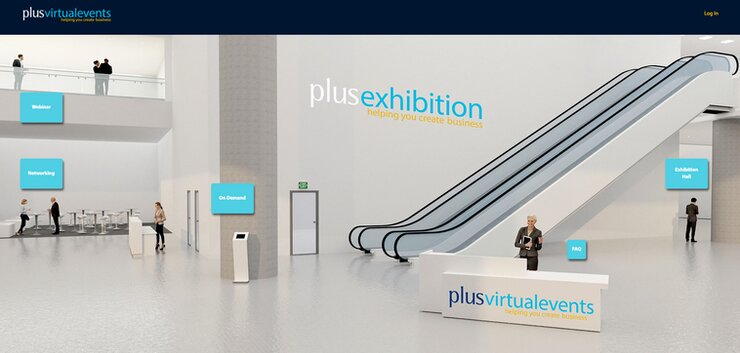 1. Decide on what type of Virtual Event you are trying to host
Before you begin as an event host, you should have a clear idea of the goals you aim to achieve. Whether it's a virtual conference, virtual product launch, online trade show, or any other virtual event, you should first set out clear objectives in order for your team to organise and configure the event.
2. Set a realistic time frame
In an ideal world it takes about 10-12 weeks for an event to be up and running. However we recommend booking your event in with as much in advance as possible to cover any issues that may arise.
3. Choose the right platform
Ensure that your virtual event provider supports all the necessary requirements to deliver your brand's goals and vision. A couple of things to think about include:
What analytics will be available pre/post show?

How does the platform respond on a mobile device?

What branding can be placed where?

Where can user engagement be encouraged?
Take a look at our Virtual Events page for a more detail and how to get in touch for a demo! Click here
4. Produce a web user flow chart
Track through the event as you would be using it on the day. Starting at when the audience land on the home page, all the way through till the end of the day whether that be a webinar or a meeting.
Use an online flow chart maker like Canva and create charts and share them amongst your team.
5. Utilise social media to promote your event
You've been working hard on building a following on socials. So now its time to make use of all that hard work on Facebook, Instagram, LinkedIn & Twitter etc to really push your event out to the masses.
Are you following us on social media? Click here to follow us on FB and click here to follow us on Instagram to keep up to date with all things Plus Virtual.
6. Apply the use of engagement tools
How well the audiences engages with the event really determines how well the event has done. Whether it be questions in the webinar or how they chat with the exhibitors or book meetings -engagement is key.
7. Host webinars
A webinar is a perfect way to get your message out to the masses. It can be something as simple as a presenter and a powerpoint, to something as flashy as a full broadcasting set up with a set design, presenters and multi camera angles.

Click here for more information regarding our Plus-Webinars
8. Make use of on demand areas
An on demand area is a must when setting up a virtual event. You can upload previous sessions to enable users to catch up if they missed it the first time. Giving the audience the feel that they will come away with something from the event. Whether that be a video, literature or just powerpoint notes.
9. Showcase your sponsors
Give your sponsors a dedicated area to showcase themselves, just as in a physical event. You can make use of a number of options to display their brand logos, showcase video content, download literature, chat/video and link back to their website.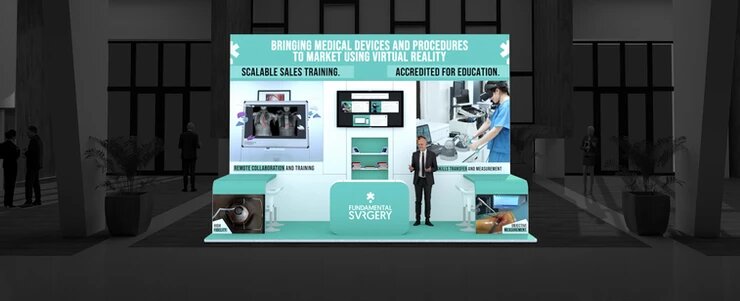 10. Generate and analyse analytics
One of the key features that level up a virtual event when compared to a physical one, is its reporting capabilities. Make sure you capture who attended the webinars, who downloaded content and how frequently certain areas were visited.
Require a little more information or would like a run through of how our platform works? Head over to https://www.plus-virtual.com/virtual-events and fill in the contact form and someone will be in touch!