Create a great virtual experience for attendees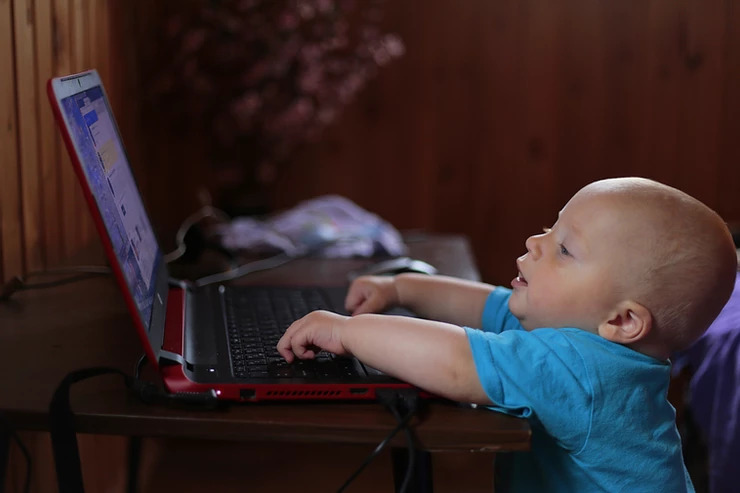 It's probably safe to say that before March 2020 a lot of us had never attended a virtual event. Now though, we're all seasoned professionals – for the last 12 months we've attended virtually everything online from village hall yoga to international trade shows. As more brands and businesses get on board with the shift to virtual and hybrid events, now might be the time to look at attendee experience. How do you make your event resonate with an audience. Looking at their whole journey – what brings them to your event, what kept them there and what they gained from it.
You build it they'll come…
This isn't exactly true of virtual events… you can't rely on people spreading the word organically, you have to let them know what your plans are. Social media can play a massive role in letting your audience in on your exciting news. Event professionals have become proficient at using social media platforms to generate excitement in products and events – don't be shy about using industry hashtags to encourage people to visit your posts and timelines.
Make sure registration and then log in is accessible – don't make it too complicated, you want attendees to actually get into your event.
Now you've got them there, how do you keep them?
Content, content, content…
It may seem obvious to keep on banging this drum but content should always be your priority. Keep it fresh to keep it engaging – we've all been staring at our screens for what seems like forever now. Mix it up – with live streams, mixed with recorded content… add in collaborative sessions, they do work…
…an interesting statistic from research carried out during the last 12 months shows that 47% of people are more likely to ask a question at a virtual event and 37% are more likely to speak to someone at a virtual trade stand than at a real one.
With this in mind, build pauses into your live sessions – a natural point for attendees to comment, ask questions, take a poll. This enables the host to keep tabs on whether the content is working, in real time.
Recorded sessions and on demand areas give attendees the opportunity to view content at their leisure, rather than being confined by the timings of the event. This of course, then opens your content to different time zones… globalising your virtual event with even more attendees.
Don't forget, content includes your speakers too. Hire people who are massively enthusiastic about their subject / industry – they will hopefully share this enthusiasm with attendees, encouraging participation and collaborations, resulting in a successful outcome to your virtual event.
Indulge in a little escapism
Why not consider attendees well-being by including as part of your programming something to distract and take minds off current events – for example yoga sessions, films, music…
Everyone wants to be a winner
Gamify your virtual event. Games and challenges can change attendee behaviour on the platform – encouraging engagement and retention.
An award system (maybe incentivised) for every page visited, item clicked on, on demand content downloaded, etc can generate excitement and competitiveness reducing drop out rate.
Site Nav
It should be easy for attendees to find their way around your platform… but on the other hand, don't over simplify it. The event should be a journey of discovery for your attendees – finding new things, joining sessions, browsing agendas… keep your audience in the driving seat to a certain point, on a road trip that leads them to content that is beneficial both to you and them.
Is there anybody there?
We have been missing our communities – speaking to people in the same business, with the same goals and interests instead of our pets, children, significant others and/or household appliances. Virtual event platforms can be a great place to rediscover networks – encourage attendees to fill in their profiles and to keep in touch with other attendees via message boards, direct messaging and video chats amongst other things.
Offer attendees other experiences by including virtual exhibition hall – access to sponsors and exhibitors encouraging connection with other businesses within their own industries – furthering the community feel.
Don't forget to continue with community engagement post event. Extract data and continue to build on relationships made during the event.
To achieve a successful virtual event you need stable technology and virtual platform software that is up to the task, why not head over to https://www.plus-virtual.com/virtual-events and fill in the contact form, email [email protected] or call 01782 264110 and one of our advisors will be happy to show you how we can help.