Plus virtual platform version 3 has arrived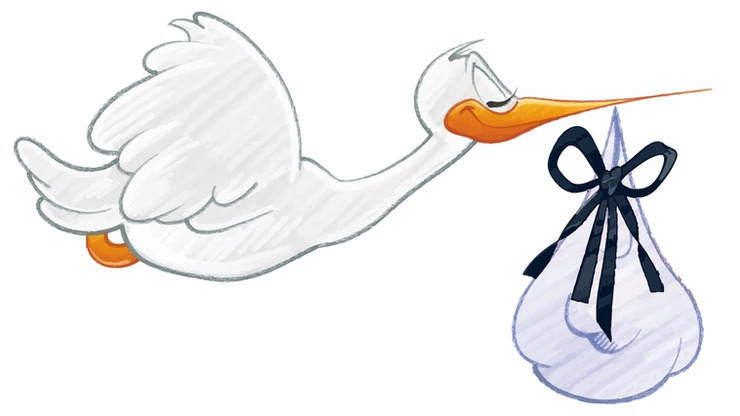 The events industry has reinvented itself somewhat throughout the last year and virtual platforms look likely to stay whether they are used for fully virtual events or combined with live events to create a hybrid. Many companies having embraced the virtual platform, are happily integrating it into their events and marketing strategy well into the future.
Over the last 12 months, our virtual platform has proven to be very successful for our clients – which makes us very happy… but not a team to sit back on our laurels, we want it to be even better. Unlike other available platforms, we have been working at building flexibility into our virtual platform. The exhibition industry is a constantly changing, creative universe and this is where plus virtual platform V3 comes into its own. Let your imagination run wild because this platform will allow you to be creative – customising the spaces to be totally unique to you. This flexibility will allow you to future-proof your platform – making it suitable for any events (fully virtual or hybrid) now and in the future. This platform will continue evolving and adapting as the world and your business moves forward. Read on for a quick overview of a few of the new features of V3… alternatively click here and let us introduce V3 to you fully, in our new promotional video.
Our new improved conference area comes with enhanced audio and video quality and now features the availability of up to 40 breakout rooms. Use these as an opportunity to engage your attendees further, keeping the groups smaller and introducing activities to maintain interest.

Our fabulous new networking area now features a social media style platform where attendees can connect with each other. The audio and video quality here has also been greatly enhanced.

Matchmaking!! No need to swipe left or right, this nifty feature matches exhibitors and attendees for you. It identifies which attendees are interested in what products and services, providing exhibitors with genuine qualified leads to follow up before, during and after the event.

The platform also features an all new analytics suite that is so much easier to use. Any data you need collecting, this feature will collect it.

The exhibitor management facility enables full control over what exhibitors are able to add to their stand, including the ability to scale images where necessary.

Utilise the user management feature to control when the platform is live or not, deny access if necessary, see who is on the platform at any time and also be able to message attendees individually or all at the same time.
The plus virtual V3 platform has a whole load of standard features designed to make your event management as easy as possible. For a more complete look at what the platform offers, take a look at our promotional video by clicking here. If we've already got your attention why not contact us at https://www.plus-virtual.com/virtual-events and fill in the contact form, email [email protected] or call 01782 264110 and one of our advisors will be happy to arrange a demo.