The cost of going virtual
A quick look at the financial benefits of a virtual event compared to an in-person event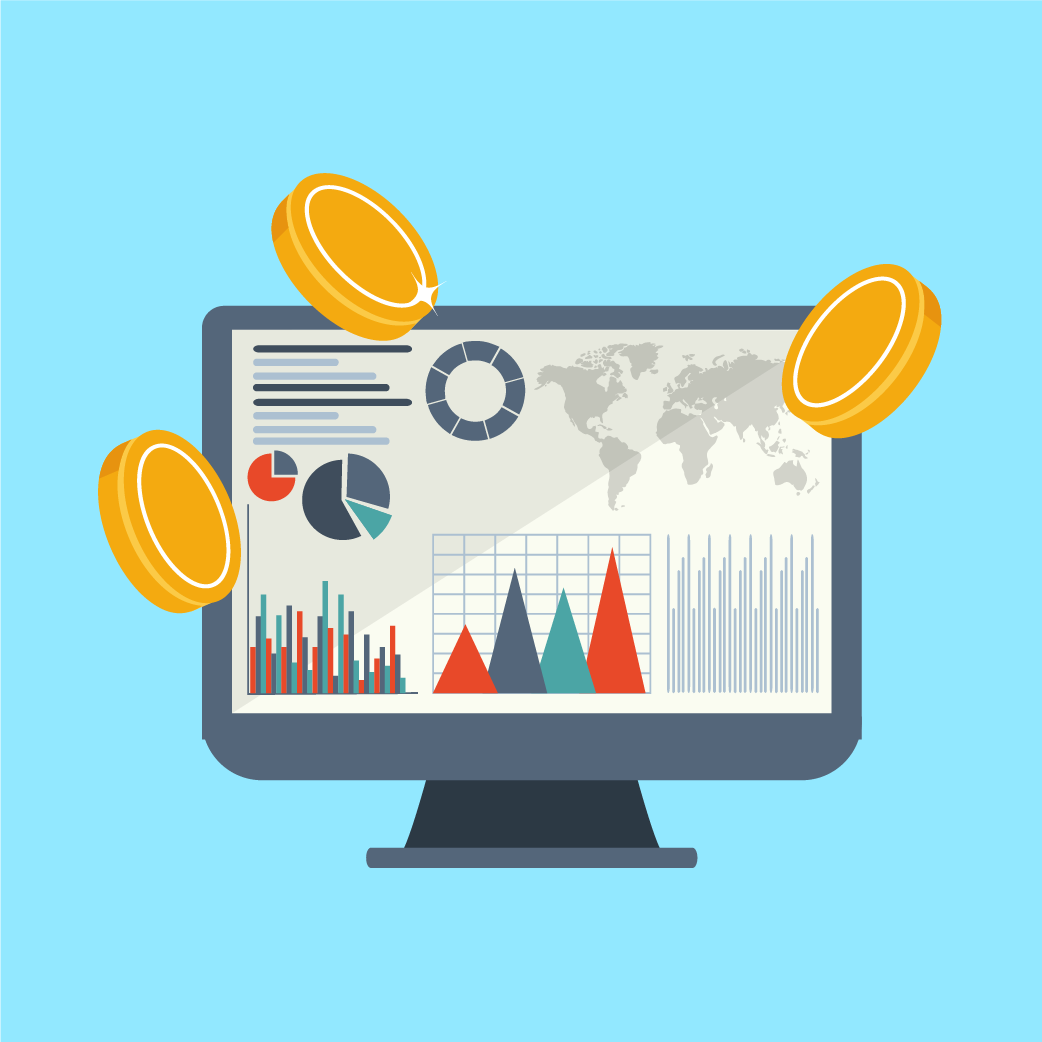 Virtual events, regardless of global pandemics, have been increasing in popularity amongst event organisers and exhibitors recently, due to their low cost in comparison to in-person events and their high rate of return.
The cost advantages of virtual events to you
Research in the US for the events industry, suggests that the savings involved in hosting virtual events across Europe are between 50-90%.
If you were to set up an in-person event costs involved would include:
Venue hire / Buying exhibition space

Company branding in the form of exhibition stand hardware and graphics

Stand build / Labour costs

Staff hire

Catering where applicable

Audio and Visual equipment where applicable

Costs incurred by hiring a speaker – travel costs, accommodation, meals

Insurance / possibility of venue cancellation
The only real cost of a virtual event is the hosting platform… and maybe a decent microphone. Plus-virtual will provide the virtual platform along with a project managed, end-to-end service if that's what you choose. Other costs depend on whether you hire speakers, provide giveaways etc… your choice.
The cost advantages of virtual events to you
The cost to attendees is greatly reduced too. Alongside the obvious cost advantage, a virtual event is more accessible – with attendees participating from their own homes or offices – from all over the globe, if that's your aim.
Exhibitors can connect with these attendees through virtual trade stands and sponsored webinar sessions. And when the event is over, a virtual event can remain live for as long as required with an on-demand area, increasing ROI.
At the end of an event it is far easier to measure your results if your event is virtual. Data analytics proceed are far more reliable as visitors are tracked through the platform. This enables you to understand your audience and market going forward.
The cost advantages to the environment
And of course, there's the cost to the planet – environmentally speaking: no travelling up and down the country or all over the globe or piles of waste that in-person events generate.
If you would like a run through of how our platform works, head over to https://www.plus-virtual.com/virtual-events and fill in the contact form, email [email protected] or call 01782 264110 and one of our advisors will be happy to help.