Features of our virtual exhibition platform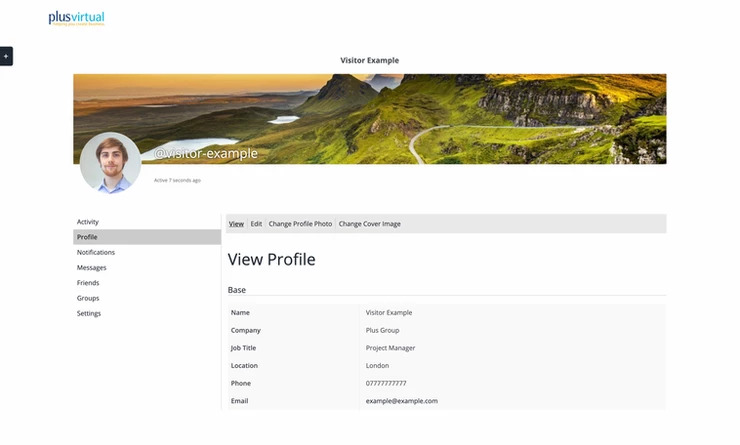 This is your attendees' personal corner of the site. All direct messages and personal info is collected in one place for ease of recall and navigation.
Key features
Personal registered events. When registered, events will be collected here in chronological order – a one stop area to keep track of event times and dates.

Booked meetings. Much the same as events, the booked meeting will be listed here in date and time order with the added facility of being able to message directly the other party.

User folder. A single place to collect all literature, business cards etc that have been of interest throughout the event and have been saved on an attendees journey through the site.

Customisable profile. Attendees can add and edit any information that they are happy for other attendees to access including their best profile pic.

Notifications and messages pages. Any friend requests, invites, messages will appear on these easy to find pages.

Stay connected with friends and view their activity.

Wallet. Attendees can keep track of any purchases if applicable.
If you would like a run through of how our platform works, head over to https://www.plus-virtual.com/virtual-events and fill in the contact form, email [email protected] or call 01782 264110 and one of our advisors will be happy to help.