The rise in virtual recruitment & career fairs
Virtual and online recruitment drives and career fairs are a simple way of finding suitable candidates/students. A conventional career fair or recruitment drive has many obstacles that need to be overcome. A simple way to counter many of these is to widen your target pool and move into the virtual world and use Plus-virtual to create a unique and easy to use platform to host your event.
Here are 5 features of our platform that can enhance and strengthen your recruitment process:
1. Create a fully branded platform.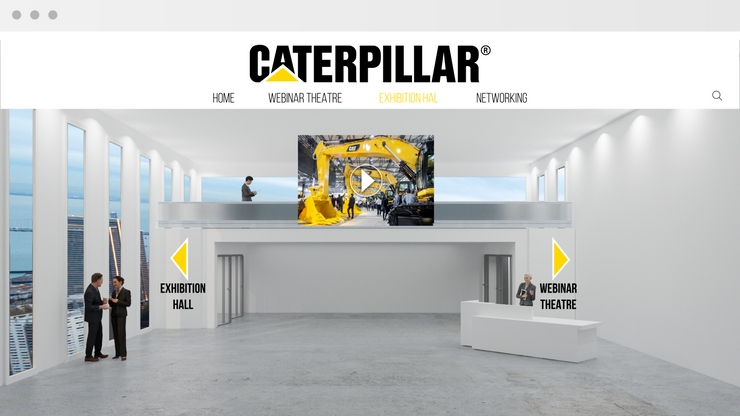 Customise your entrance foyer or reception with branding, welcome videos and navigation buttons to create a unique and memorable experience for potential candidates.
2. Present webinars and host meeting rooms.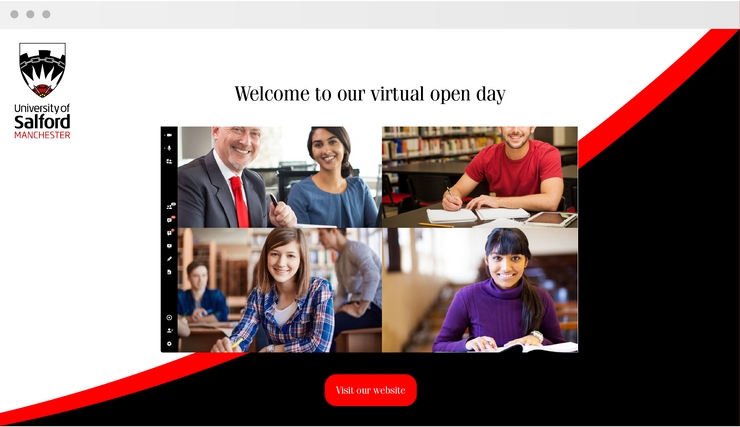 Host webinars and meetings through our Plus-webinars platform. These can be embedded throughout your platform and again can be branded to your liking. They can be really useful in addressing all attendees but also equally important for smaller or 1 to 1 meetings.
Want to see how these will work? Why not start a free 14 day free trial of our webinar platform? Click here to sign up
3. Produce polls and Q&A sections to encourage engagement.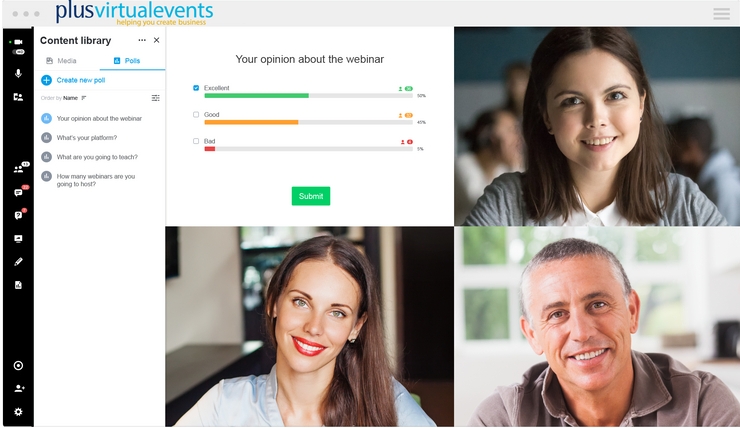 Get instant feedback from potential candidates through the use of polls and also respond directly to questions asked creating a two way dialogue with candidates and providing them with answers they may have about the role/position.
4. Develop exhibition stands to create interaction between employer and candidates.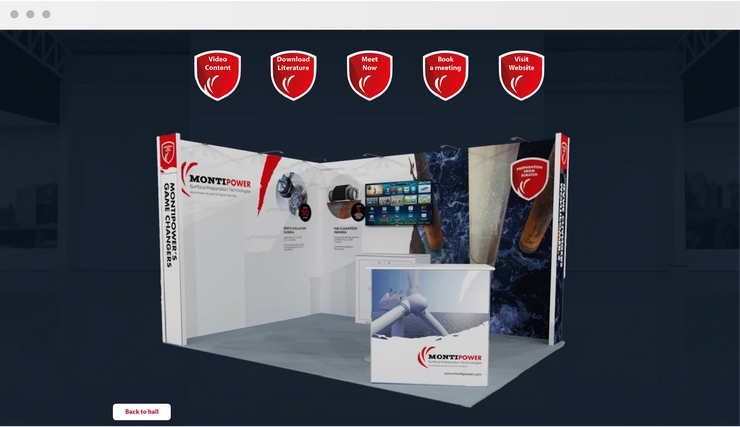 Create 3d images of stands with interactive features such as live chat, 3D tours, book meetings, download literature and watch video content.
5. Full analytics to gauge whether your event was a success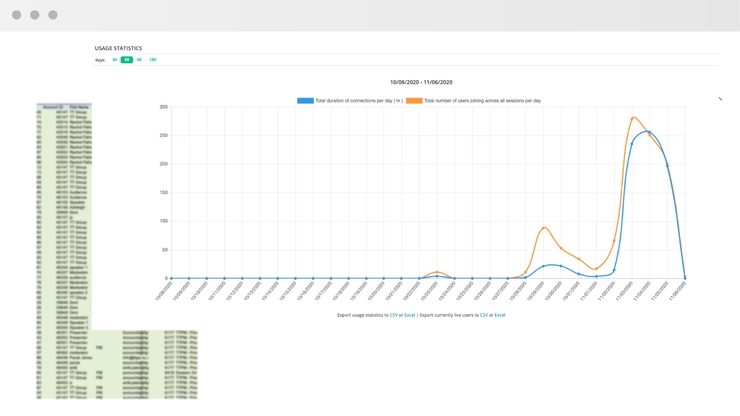 Track how many times links were clicked, who entered webinar sessions and for how long, how many times a feedback form was filled in, the amount of bookings made between candidates and employer/recruiter. These reports can be utilised again and again to improve future events and tailor your platform to exactly how you need it to be.
Require a little more information or would like a run through of how our platform works? Head over to https://www.plus-virtual.com/virtual-events and fill in the contact form and someone will be in touch!