Tips to help host a virtual event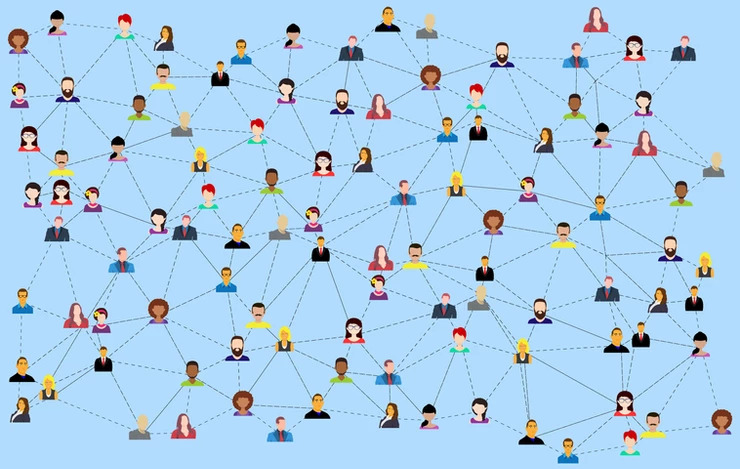 Industry specialists anticipate that virtual events and elements of them will become a big part of live events in the future, creating a hybrid event to reach wider markets.
So why not embrace virtual events and all the benefits they offer. The increased reach and visibility can bring a global audience to your door. The accessibility of a virtual event is very attractive – the benefits of attending from home or from the office making it less of a physical commitment; no complicated travel and accommodation plans; no huge financial outlay; reduced environmental impact – what's not to love about this new and different type of event?
So, how can you make this work for you? Where do you start?
First, establish a plan
What do you hope to achieve from the event?

What do you need your attendees to take away from the event/what kind of experience do you want them to have?

Who are your audience? Local and targeted or global? The time of your event may be critical if you're aiming for a global market?

Will your event be free or will there be a charge? If there's a charge, how much?

Will your event sessions require pre-registration, or can it be a drop-in, or both?

If you're having a product launch, what is it about your product that is unique? And how can that best be presented virtually?

Will your event be presented live, recorded on-demand content or both?

Do you plan to invite sponsors, partners – maybe introducing an exhibition hall?

What analytics do you expect to gather post event?
Giving these questions some thought will establish the foundations for an effective virtual event.
Timing is crucial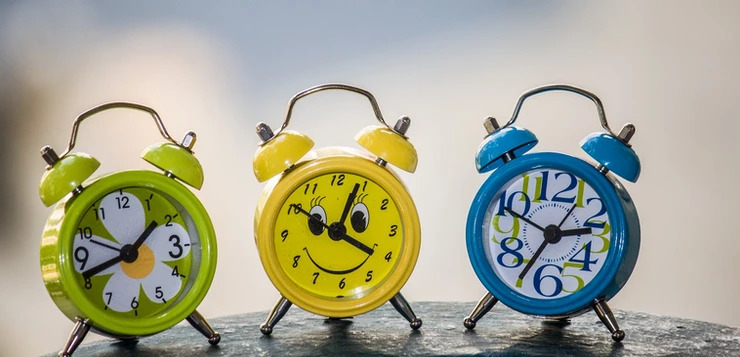 Making an event accessible time-wise for a global audience can be tricky – think time zones… even planning a local event needs careful thought and research. Whether it's being aware of national holidays or other events in your market place, you need to find a time that will maximise attendance. Research available analysis to see when your target audience is typically online… or ask them. Social media platforms are the best place to do this – simply ask the question or post a poll. With reference to social media you still need to consider the best time to post.
Hashtag or not to hashtag
Promoting your event is not just about hashtags, although used correctly they can be very helpful in targeting your audience and creating online conversations.
Maybe consider a well-targeted teaser / countdown campaign to entice visitors to your virtual event. Using all social media tools available to you, leak sneak previews of your key note speaker, a glimpse of your new product or even create an early opportunity for networking – whatever you think might be the right incentive for your audience… and maybe a carefully considered hashtag of course.
The big event
When it comes to the actual event you need to create content that is completely customer focussed… from product videos and live demos to downloadable brochures. Make sure it's as inclusive and as accessible as possible… considering captions in easily readable fonts and maybe audio descriptions wherever possible for visual content. There is power in communication so engage with customers through live streaming and webinars with Q&A sessions. Keep them interested and hanging around with quizzes, competitions, gamify your site with leader boards even prize draws. Make sure there is a designated moderator during Q&A sessions to field questions so they don't go ignored. Experience has taught us that anything virtual / online is prone to glitches – so make sure you have tested your platform in advance… this includes getting your speakers to test their own internet connections and check videos, images, presentations are all present and correct. FAQs will help your guests out but having on hand tech support is better.
On demand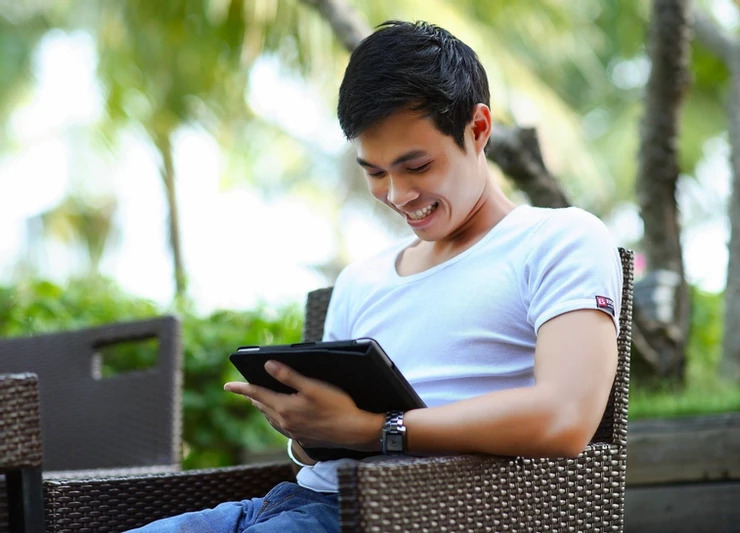 Don't lose all your well earned engagement at the end of the event – an on-demand area with videos and literature, keeps interest and sales alive both during the event and beyond – at attendees' leisure and for as long as you require.
Remember, how much work and thought you put into your in person events? Just because you're going online doesn't mean you have to forego that – the most successful events will be those that are the most well thought out. If you require a little more information or would like a run through of how our platform works, head over to our website (click here) and fill in the contact form and someone will be in touch!